Description
WELCOME TO HOLLYWOOD DJ GEAR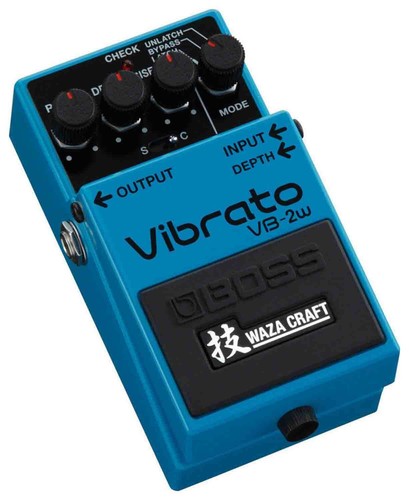 Product Description
The Boss VB-2W is a Waza Craft Vibrato Effects Pedal has been rediscovered by modern players looking to create unique guitar textures with stompbox effects. Thanks to its expressive, one-of-a-kind sound, this rare pedal has gone on to become one of the most valuable BOSS effects in the vintage market. Now, the progressive spirit of the VB-2 has been reborn as the Waza Craft VB-2W. Using all-analog circuitry, the VB-2W authentically reproduces the true pitch-shifted vibrato of the original pedal, and also adds an innovative new vibrato mode and real-time control function for enhanced expression.
Product Specifications:
Nominal Input Level: -20 dBu
Input Impedance: 1 M ohm
Nominal Output Level: -20 dBu
Output Impedance: 1 k ohm
Recommended Load Impedance: 10 k ohms or greater
Bypass: Buffered bypass
Current Draw: 35 mA
Width: 73 mm
Depth: 129 mm
Height: 59 mm
Weight: 450 g, 1 lb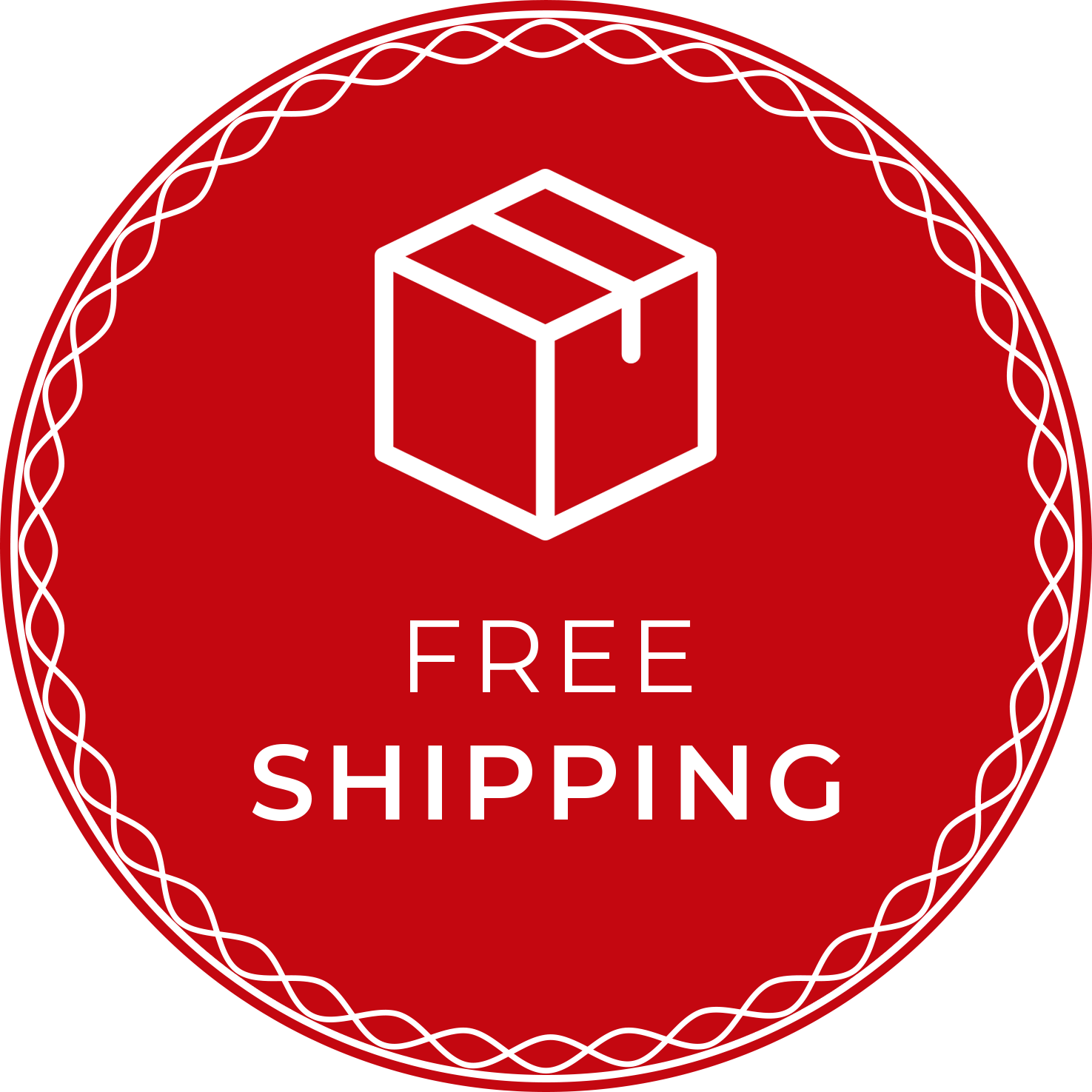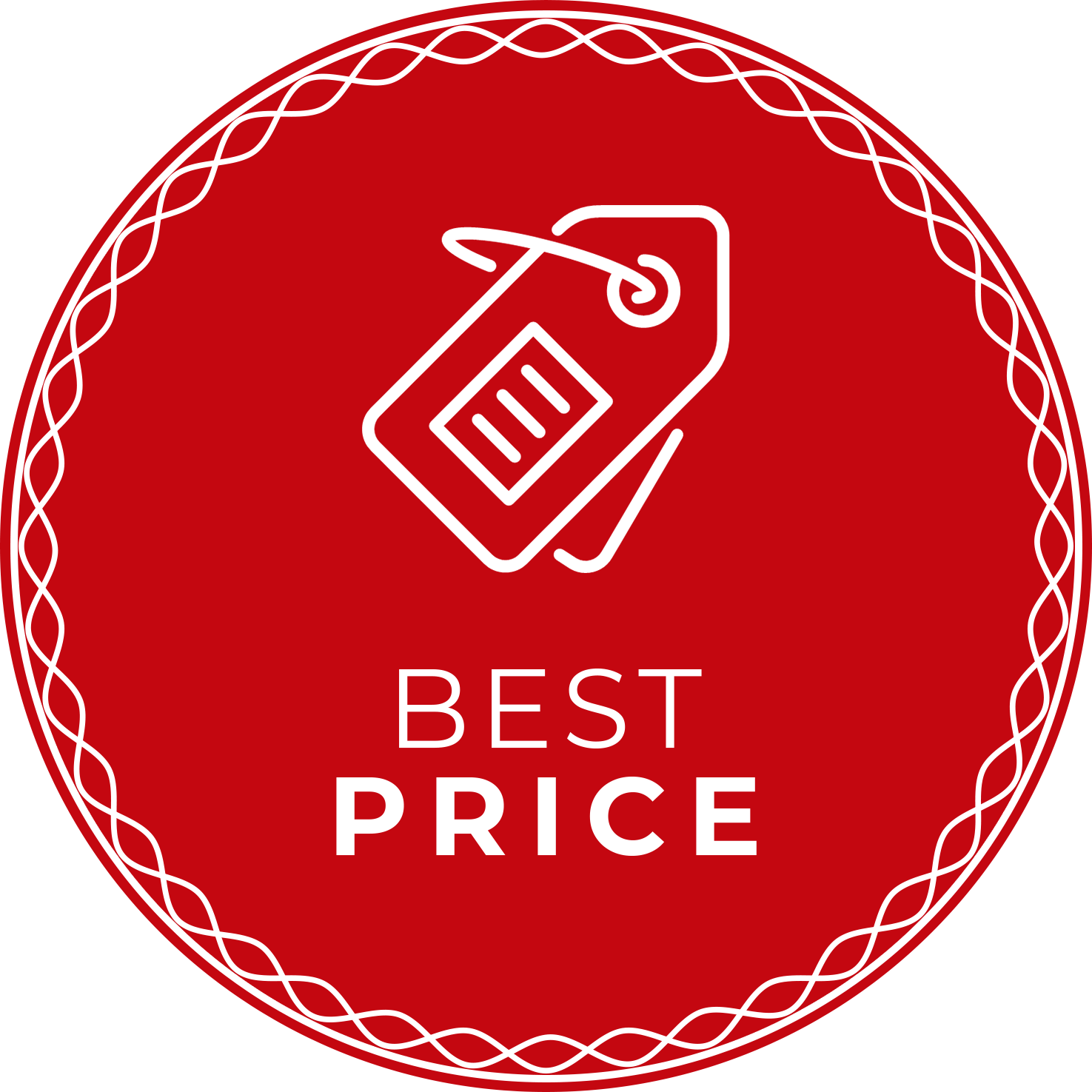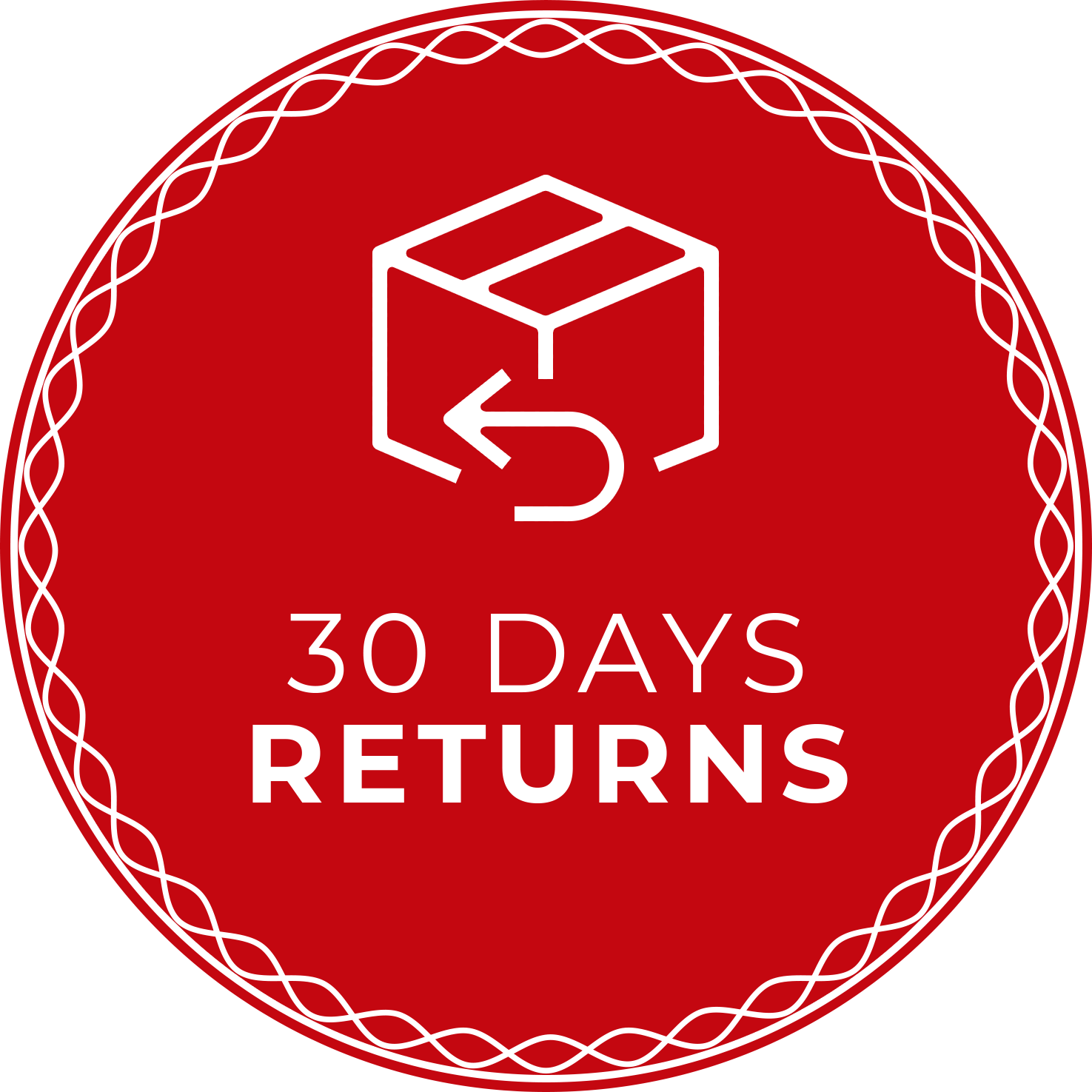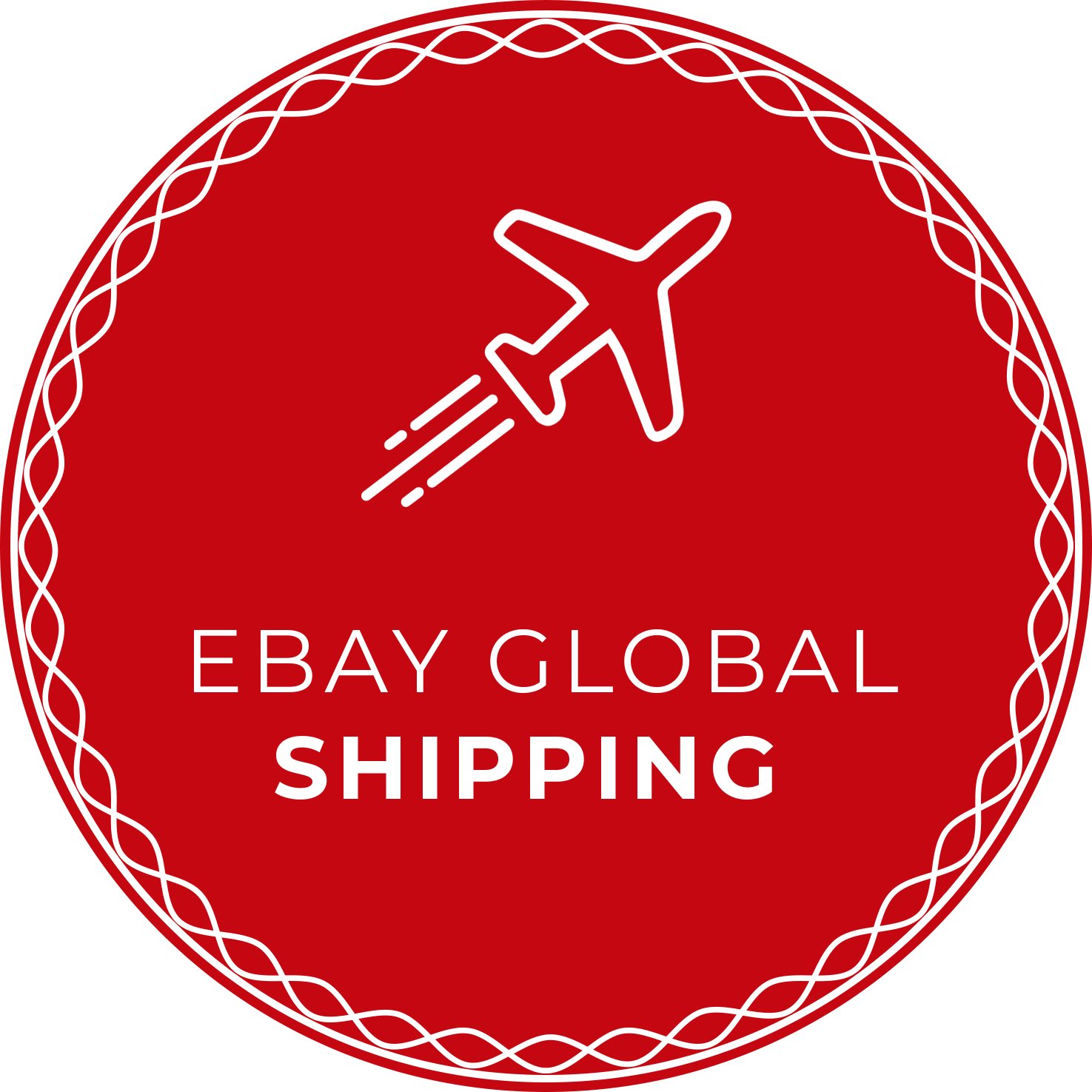 We're Hollywood DJ, and we're all about getting DJs set up with the equipment they need. No fluff, no bull, just a team solely focused on getting you the DJ gear you want and need.
DJ Gear from DJ Experts
You could buy your gear from a store that also sells musical instruments, consumer electronics, or A/V equipment.
Or, you could buy from a company focused completely on DJs what you need. Hollywood DJ specializes solely in DJ gear and is run by DJ equipment experts who have been in the industry for 26 years. And we're not owned by some huge corporation or conglomerate. We're local (in LA), small, and focused on you.
If you're looking for answers, advice, and the best products at the best price, you're in the right spot.
We Stand Behind Our Products
All Hollywood DJ sales are protected by our BEST PRICE and SERVICE GUARANTEE policy.
We share your passion for DJing—on any given night, you can find one of our staff jamming out in our retail showroom, getting to know the gear. When you work with Hollywood DJ, you know you're getting expert advice from people who know the gear intimately.
If you're not sure what product to choose, or just want to talk through options, contact us. Our rocking team will get you hooked up with the equipment that best fits your needs.
We accept Payments via Paypal. The safest, easiest and most secure method of online payment. Need to pay via Credit/Debit card? No problem. Paypal seamlessly handles and processes most Credit cards and Debit cards making your payment a smooth and secure process.
To make sure your item is dispatched as quickly as possible, please ensure to pay for your order shortly after completing purchase.
Hollywood DJ Shipping Policy
When you place an order with Hollywood DJ, we will estimate shipping and delivery dates for you, based on the availability of items ordered and the shipping options you choose. Orders placed after 2:30pm (pst) will ship on the next business day.
Saturdays and Sundays do not qualify as business days. If you placed your order on Friday, it will be shipped the following Monday. However, we do aim to get your order out quickly, and lots of orders do go out the same day.
Free Shipping - Estimated delivery from 7 to 10 business days
Most items qualify for free ground shipping.
While we'd love to ship everything free, there are some exclusions. Free Shipping does not apply to special orders, oversized/overweight products, clearance / open box products and orders that used a coupon code. Separate handling fees may apply to items that qualify for free shipping.
We charge shipping for:

Standard Shipping - Estimated delivery time from 3 to 5 business days
3 Day Select - Estimated delivery time 3 day transit not counting the shipping day
Second Day Air - Estimated delivery time 2 day transit not counting the shipping day
Next Day Air - Estimated delivery time 1 day transit not counting the shipping day
PO BOX
We Do Not Ship to PO Boxes - A valid residential address must be provided. If you provided a PO box, we will contact you to provide a street address. This will cause delays for your shipment, so please make sure to update your address properly.
International Shipping
Due to manufacturer restrictions, we are limited in what we can ship outside of the United States. Please call us to find out if the item(s) you are interested in can be shipped internationally.
Hollywood DJ Returns And Exchange Policy
Defective/Damaged Items must be reported to Hollywood DJ within 2 days of receipt of merchandise.
Return Policy-30 Day Satisfaction Guarantee - Restrictions Apply
Our goal is your total satisfaction. We want you to be as pleased with your purchase as we are in serving you. If you're not satisfied for any reason, let us know. We will gladly accept your qualifying return or exchange within 30 days of the delivery date.
Before returning any product, a Return Merchandise Authorization (RMA) number must be obtained by calling HOLLYWOOD DJ. NO returns, of any type, will be accepted without a RMA number. Please have the following information ready when calling for a RMA number: customer name, invoice number, serial number and the nature of the problem. This information can be found on your invoice.
Return Guidelines
Item(s) must be packaged within a separate shipping box
Item(s) must be received in "Like New" condition
Item(s) must include all original packaging, manuals, components, accessories etc.
Item(s) that do not meet these guidelines are subject to a 25% restocking fee.
Item(s) that are opened or have been used are also subject to a 25% restocking fee.
Item(s) returned with missing accessories/components are subject to a charge fot the replacement.
Special order items can not be returned
All returns, exchanges and refunds are processed immediately upon receipt. Please allow 3 weeks from the time you return your order for your refund or exchange to arrive. If paid by credit card, please allow 2 billing cycles for your credit to appear on your statement.
Defective Items
For your convenience, you will be issued a printable, pre-paid shipping label for returns within the 48 contiguous U.S. States. Once we receive your return and have validated the defect we will exchange the defective product for a brand new one, or will issue a refund should you choose to decline replacement.
All items will be inspected (serial numbers as well) and thoroughly tested by a technician upon arrival back to Hollywood DJ. The customer will be fully responsible for all shipping costs, including return labels sent for items claimed to be damaged, defective or Dead on arrival which are found to be in full working order and/or do not match the damage originally described.
International Orders
Orders for shipment outside of United States are subject to additional handling charges, higher shipping rates, and applicable customs, duties and taxes, all of which are the responsibility of the customer. All international orders must be prepaid in full with US funds, by a cashier's check drawn on a US bank or by wire transfer. HOLLYWOOD DJ only accepts credit cards issued by a US bank, and have a billing address in the US, for orders shipping to US addresses. For further assistance, feel free to Contact Us.
Hollywood DJ does not pay any postage (Incoming or outgoing, taxes, duties and/or brokerage fees) on International returns, exchanges or defective item replacements. All transportation costs including taxes, duties, additional charges, VAT's and/or brokerage fees will solely be the buyer's responsibility.
The following items are not returnable
Software
Discontinued products and closeouts
Electronic Delivery of Software
DVD's / CD'S
Items that fall into the in mouth and in ear use category, such as mouthpieces, earphones, ear plugs, cannot be returned due to health regulations

Abuse of Return Privileges

Our return policy is in place to ensure our customers never get stuck with a wrong piece of gear. Those who violate the spirit of our return policy by having excessive returns may be subject to limitations or suspension of return privileges.
Hollywood DJ reserves the right to deny any return.
Get the DJ Equipment and Lighting you need now
Get the gear you need now with Financing options. As an artist or sound professional your business needs high speakers, lighting and cases to do your job, be professional and competitive.
Choose Shop Pay or After Pay in checkout for instant financing. We also offer Accima, Synchrony, Progressive or Snap financing just give us a call 1-800-700-4542.